Spotify CEO Daniel Ek sent a letter to employees basically attacking Joe Rogan.
Over 100 episodes have also been removed.
Here is the full statement: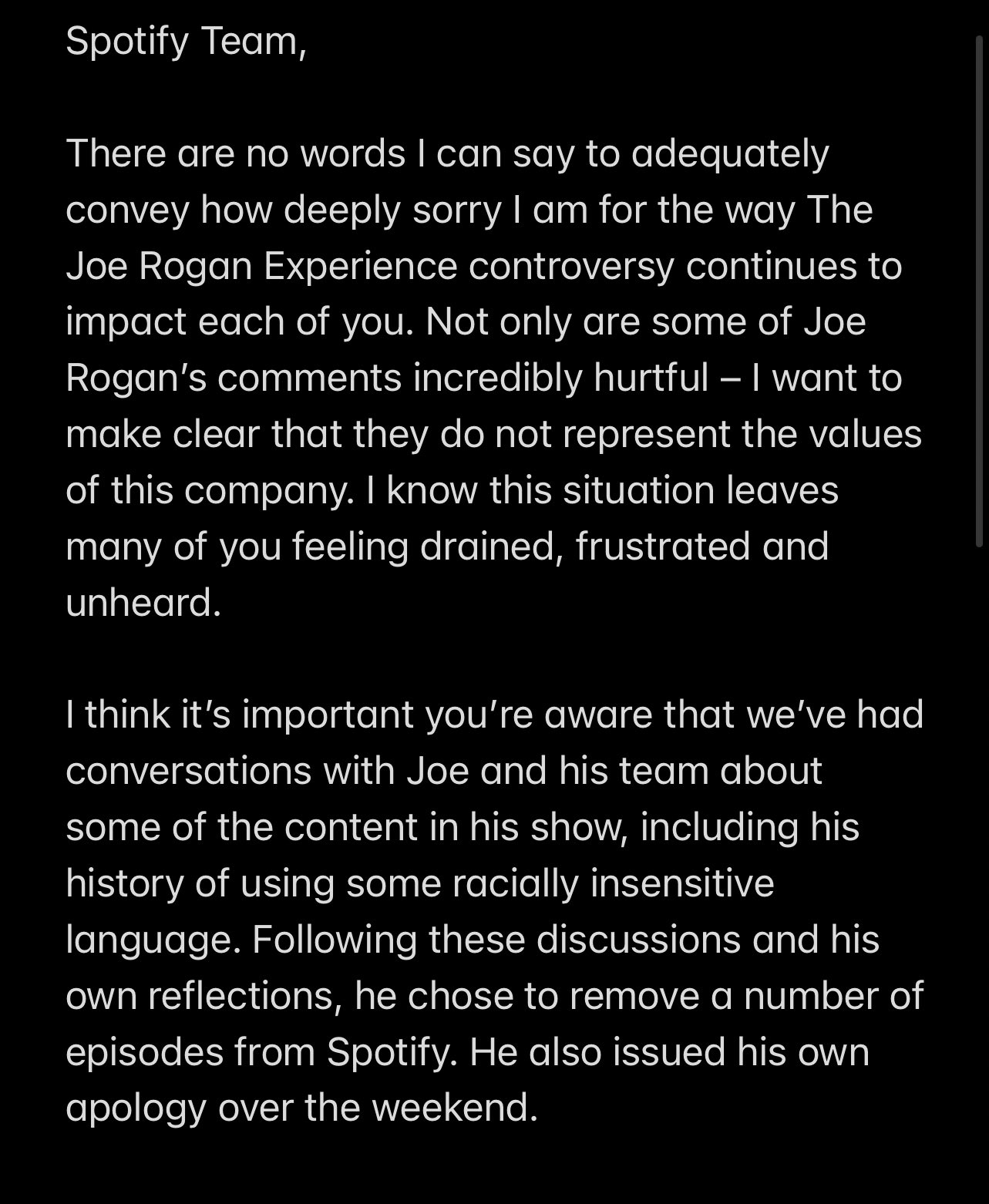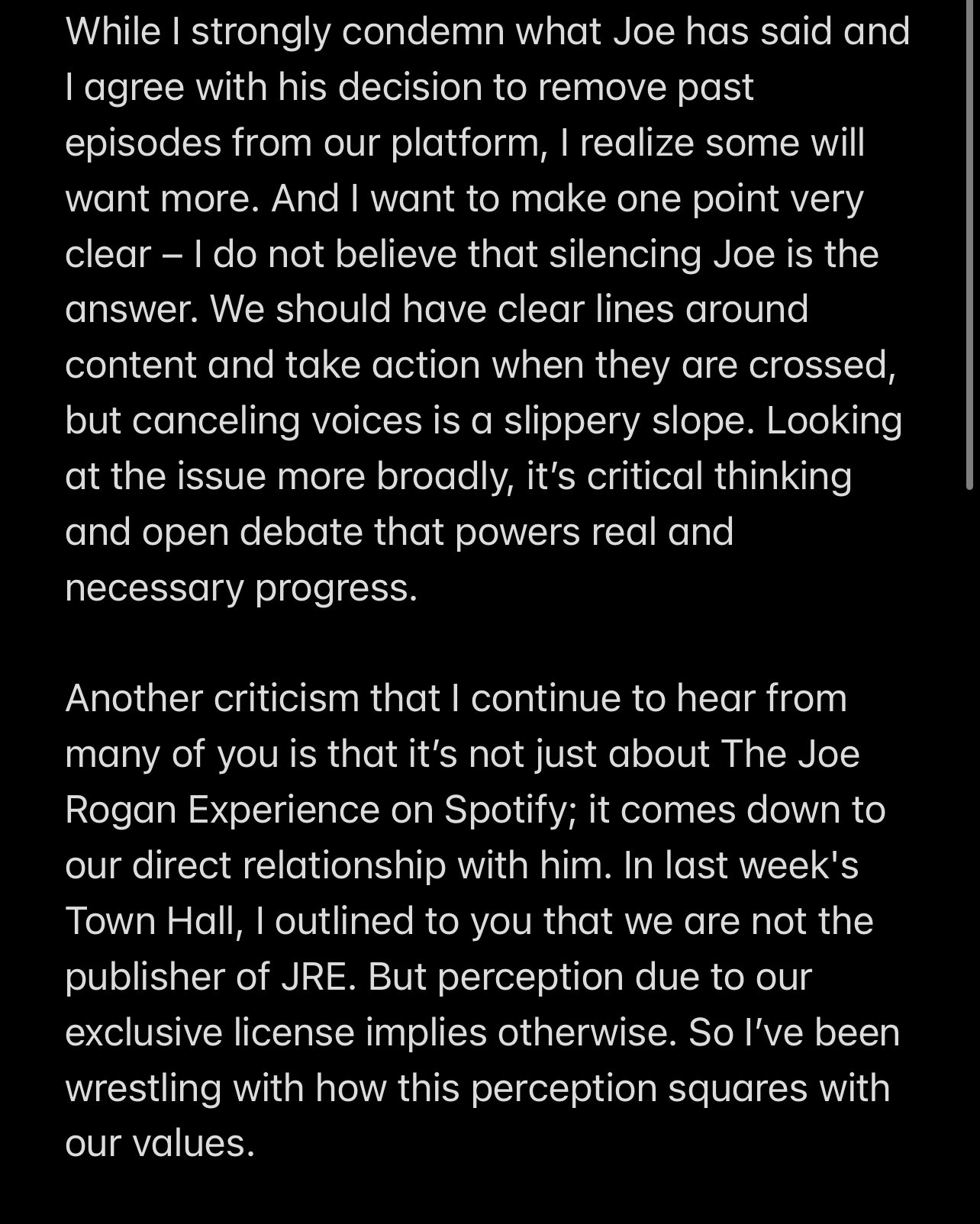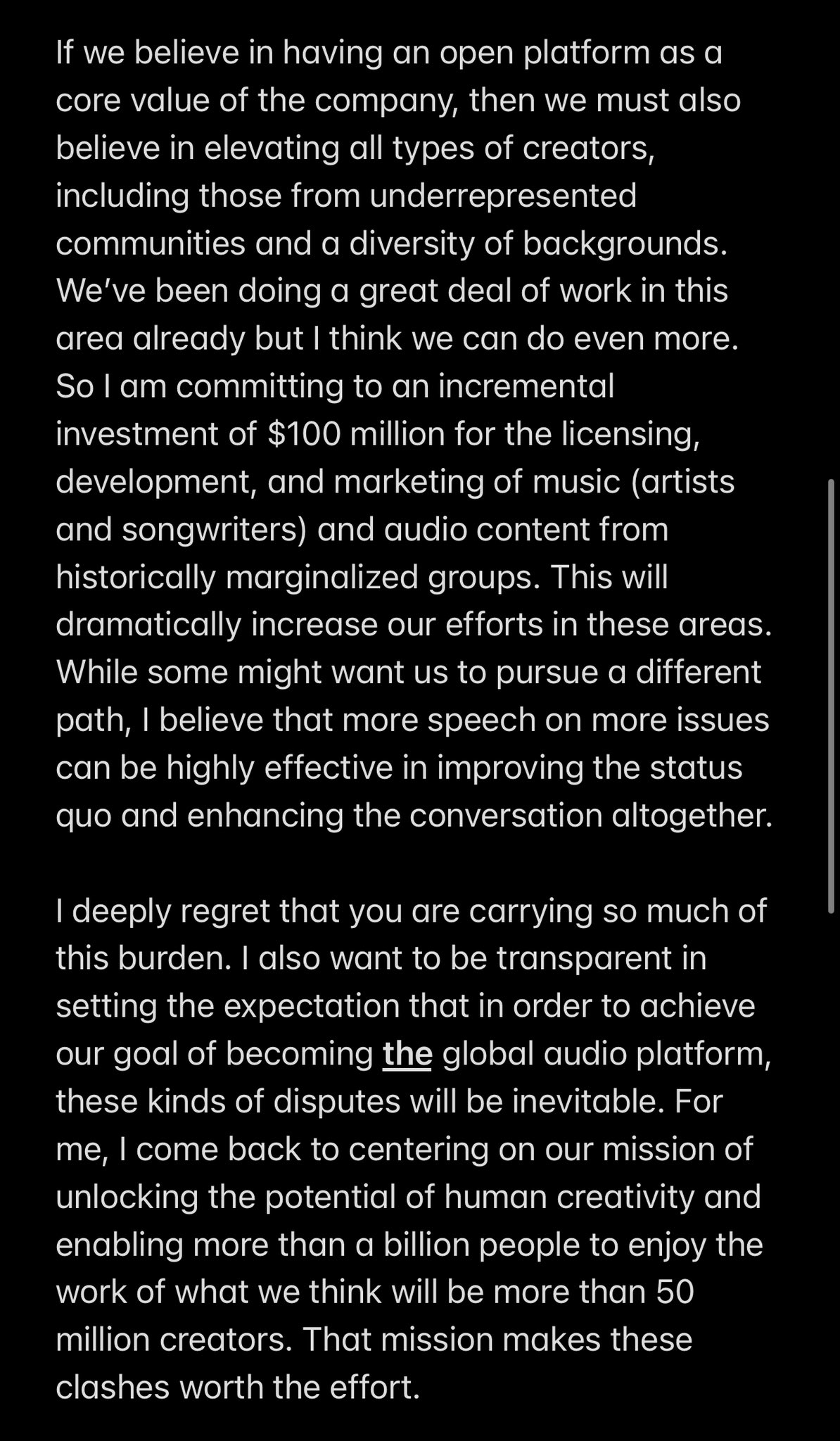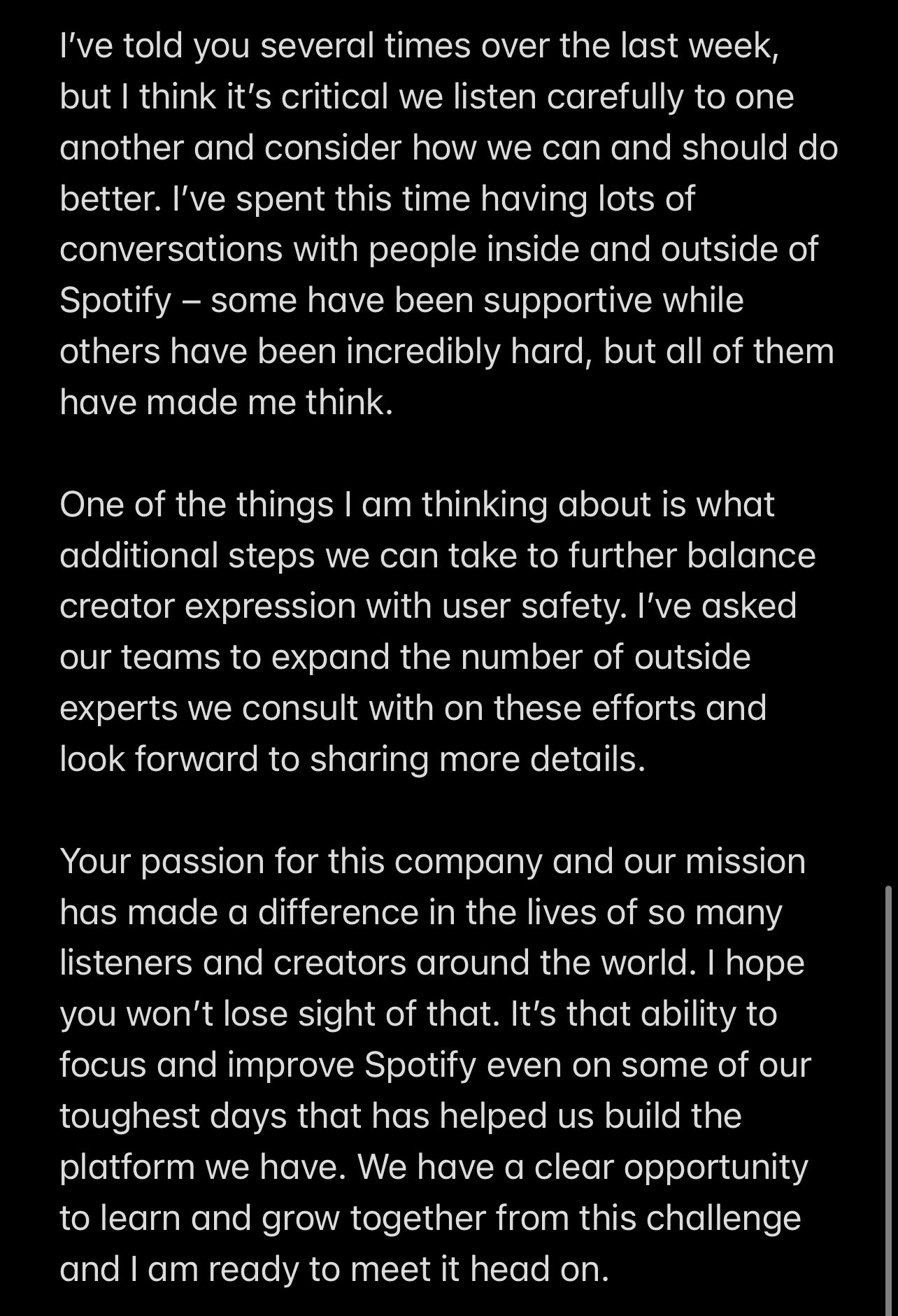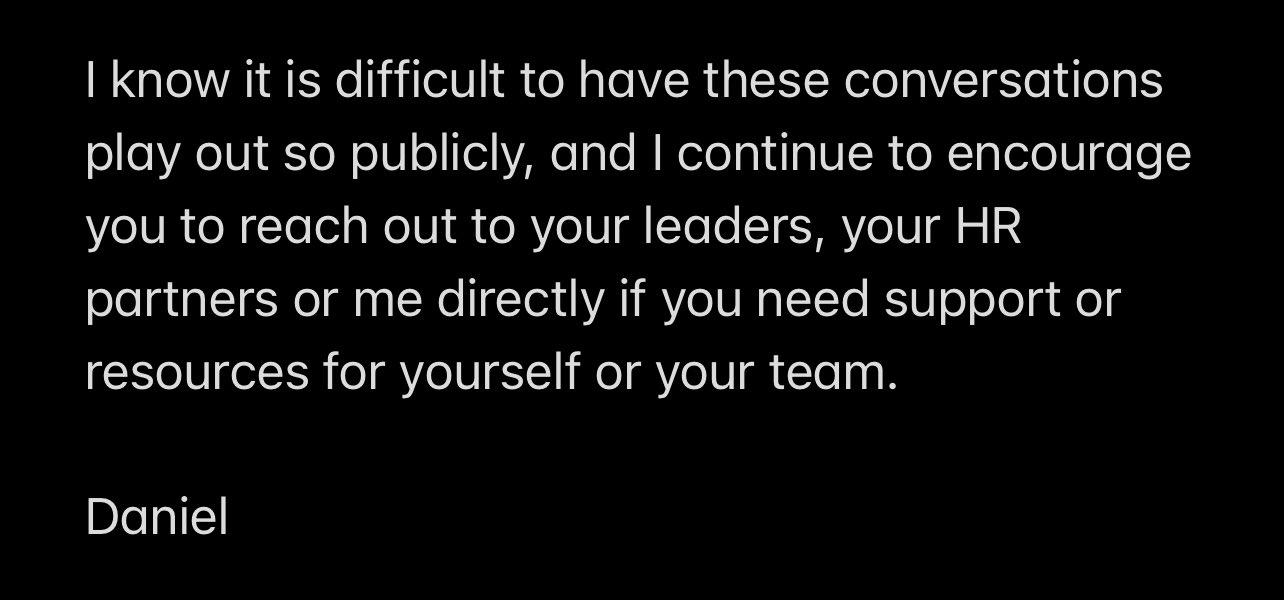 Joe Rogan has now been given another offer.
Rumble video offered Joe Rogan $100 million to join the platform and promised no censorship.
Hey @joerogan, we are ready to fight alongside you. See the note from our CEO @chrispavlovski… pic.twitter.com/G7ahfNNjtP

— Rumble (@rumblevideo) February 7, 2022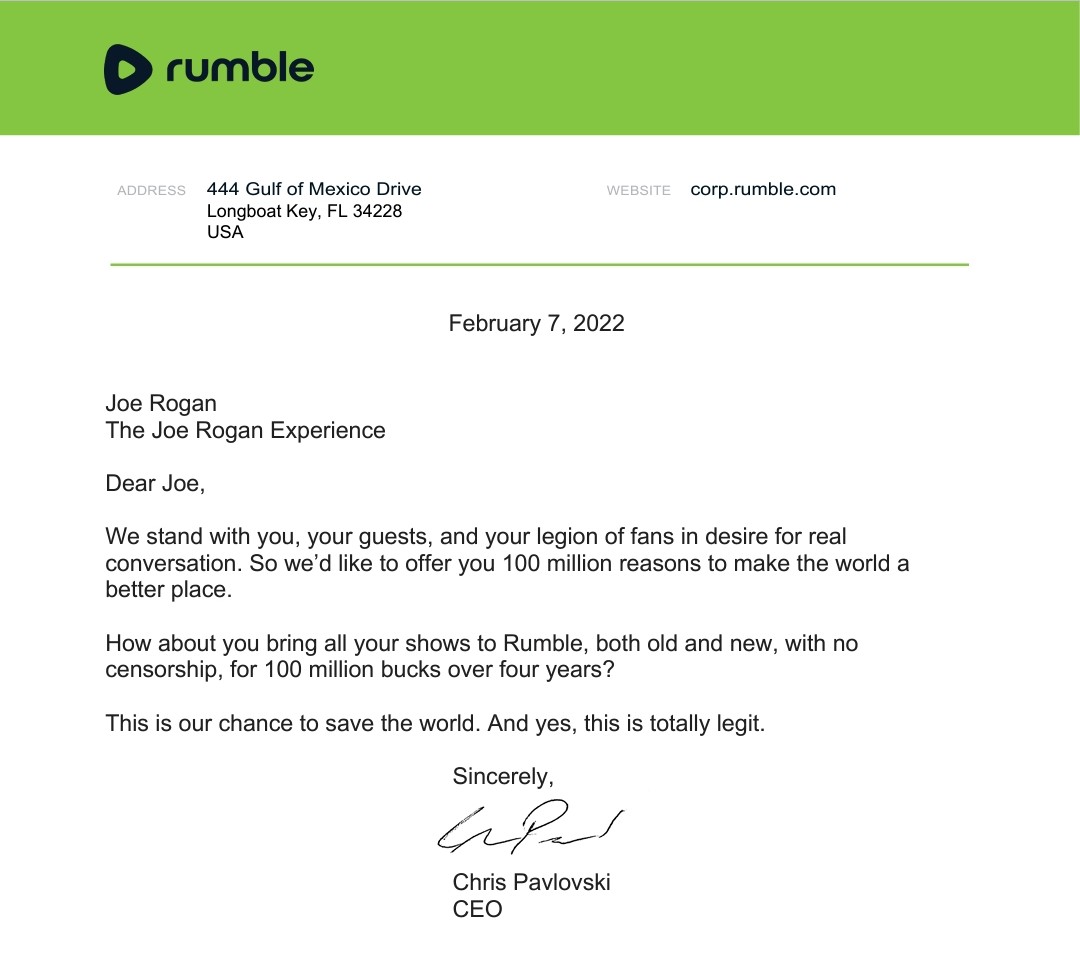 For the antidote to media bias, check out ProTrumpNews.com
The Palmieri Report is a Pro-America News Outlet founded by Jacob Palmieri. The Palmieri Report is dedicated to giving people the truth so that they can form their own informed political opinions. 
Follow us on social media:
GETTR Link–Parler Link–Telegram Link
We appreciate feedback. Click here to send us any comments and corrections. 
Listen to our Daily News Podcast!