Joe Biden is one of the most corrupt politicians in the history of the United States.
Now, he helped protect other corrupt politicians during his State of the Union address.
He cut out a part of his speech that would have called for a ban on congressional stock trading.
During his State of the Union (SOTU) address on Tuesday evening, President Joe Biden declined to endorse a bipartisan plan to ban members of Congress from holding or trading stocks.

The Washington Post reported that earlier drafts of Biden's address included an endorsement of banning members of Congress from trading stocks, but a transcript of the speech reveals it was ultimately cut — mentioning only the Russian stock market.
In 2021, many members of Congress beat the market and made numerous unusually timed trades, resulting in huge gains.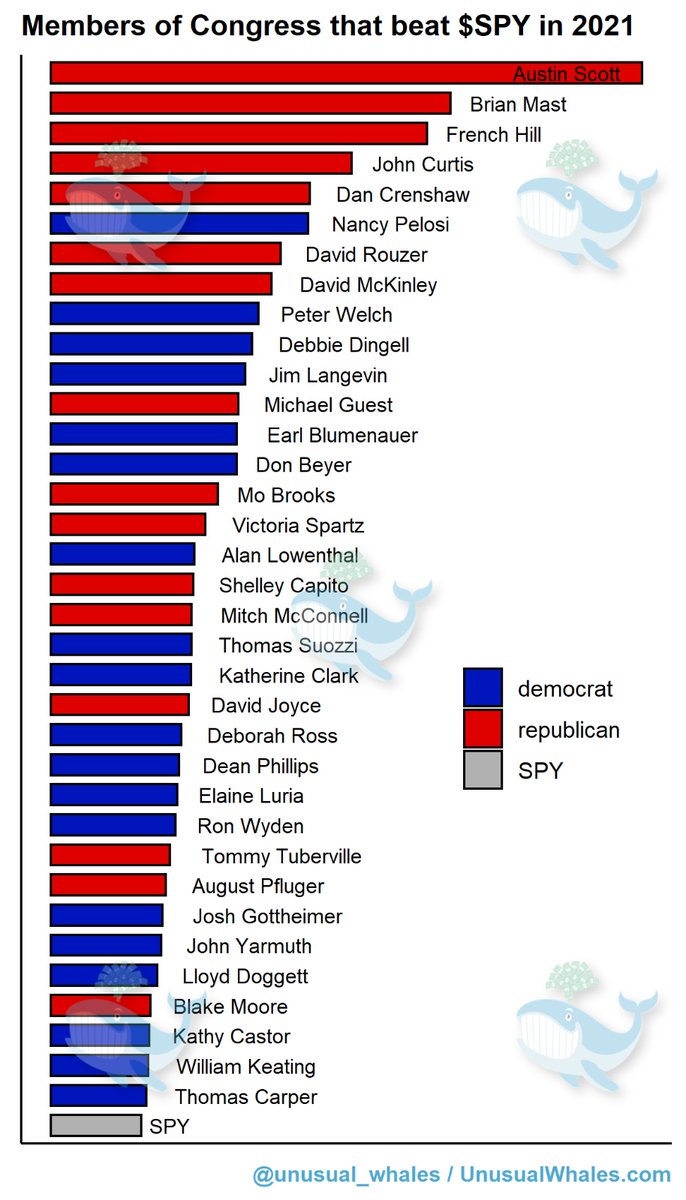 For the antidote to media bias, check out ProTrumpNews.com
The Palmieri Report is a Pro-America News Outlet founded by Jacob Palmieri. The Palmieri Report is dedicated to giving people the truth so that they can form their own informed political opinions. 
Follow us on social media:
GETTR Link–Parler Link–Telegram Link
We appreciate feedback. Click here to send us any comments and corrections. 
Listen to our Daily News Podcast!