Drudge Alternative
The American people continue to show their displeasure for Joe Biden.
Hundreds of anti-Biden protesters showed up to protest his visit to Boise Idaho.
Hundreds of anti-Biden protesters gather in Boise, Idaho outside the National Interagency Fire Center where Biden is scheduled to visit today.
Lots of pro-Trump & anti-vaccine signs as well as some open-carry firearm displays pic.twitter.com/6JekxR9u4P

— Jeremy Diamond (@JDiamond1) September 13, 2021
Here are some more images: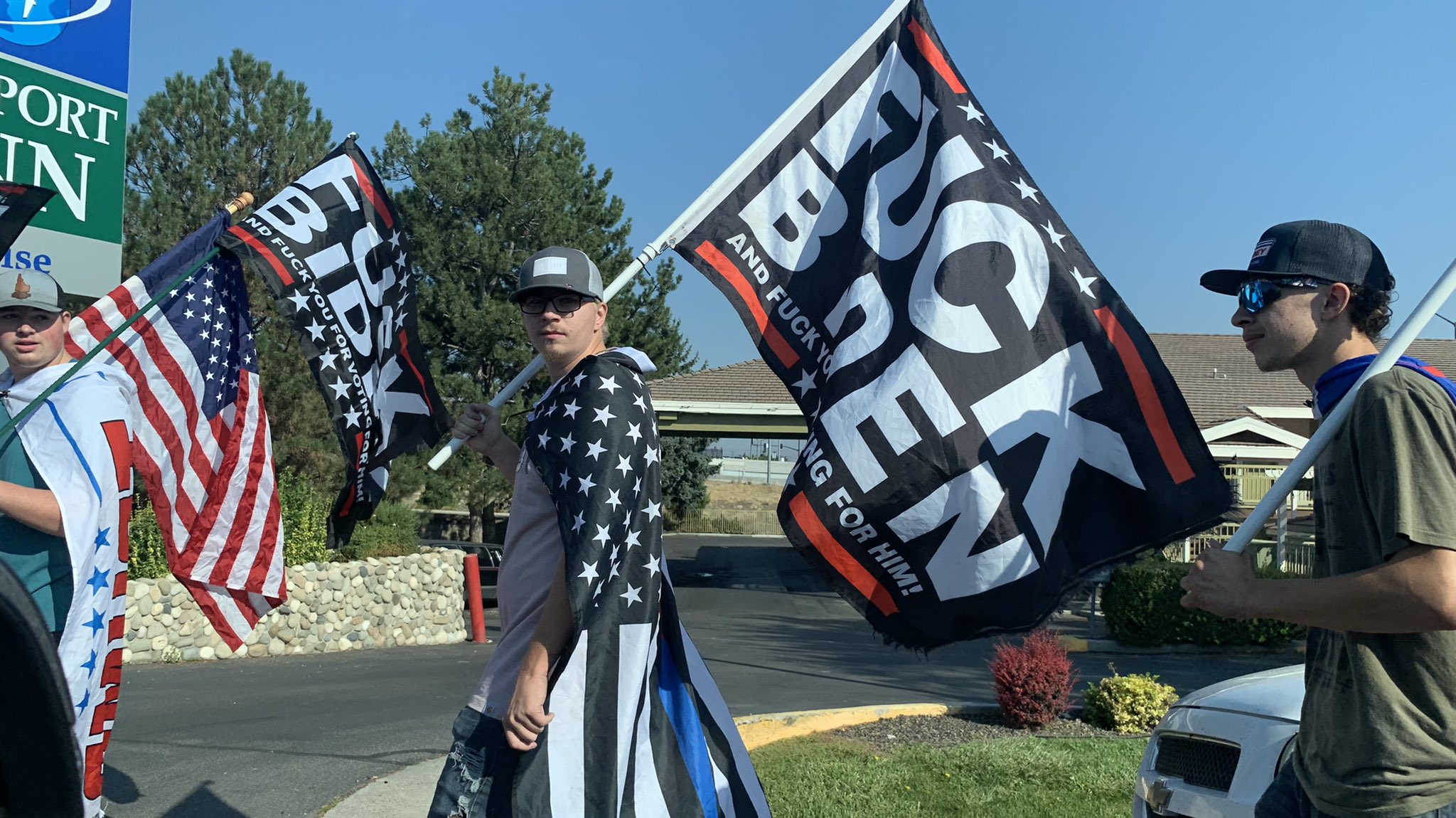 2: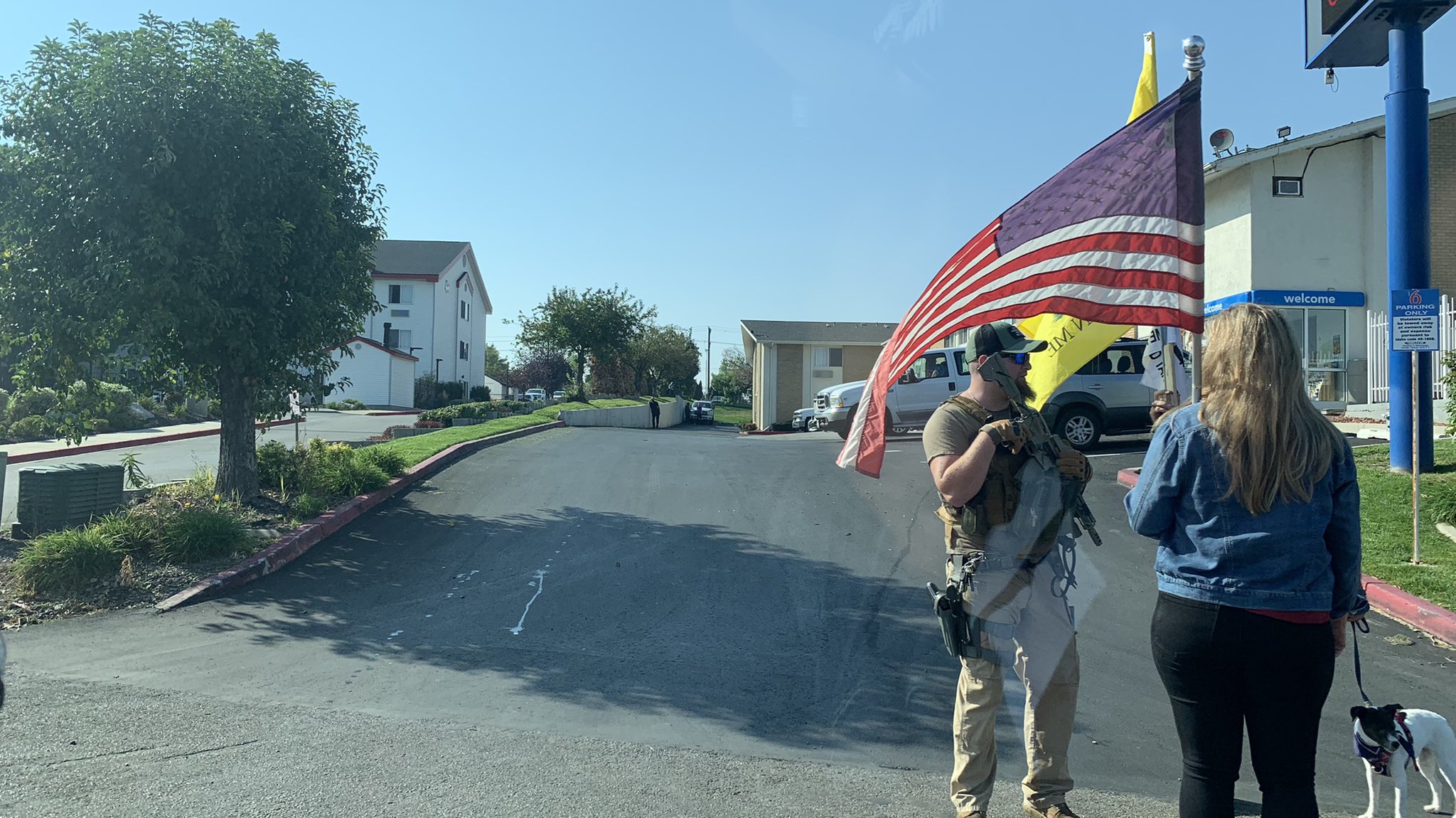 3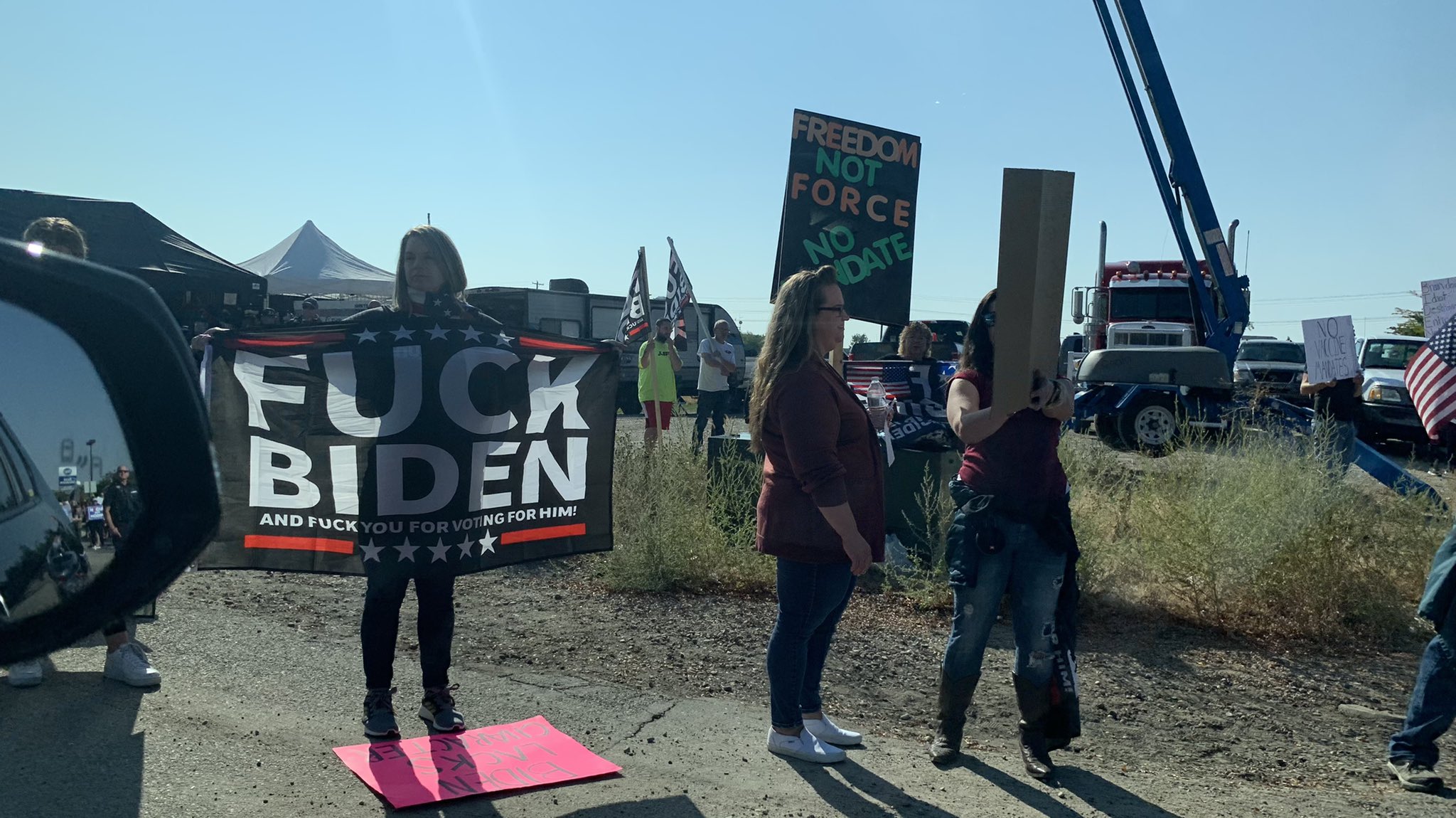 4: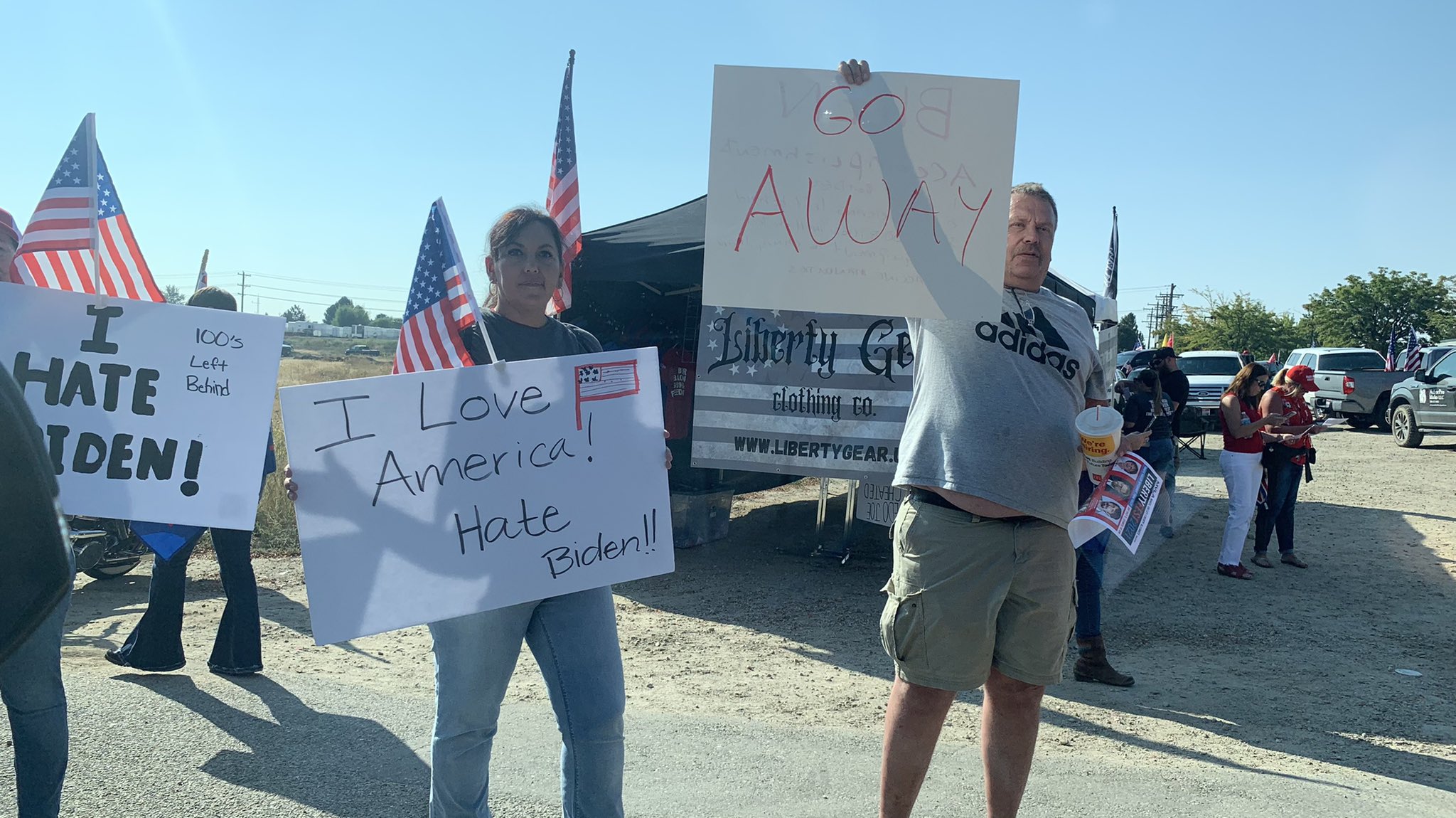 The Palmieri Report is a Pro-America News Outlet founded by Jacob Palmieri four years ago at the age of 19. Since its founding, it has gotten over 2M pages views and over 20k followers. The Palmieri Report is dedicated to giving people the truth so that they can form their own informed political opinions.