More good news for Trump and bad news for RINOs.
Trump won the CPAC Straw Poll and in a big way.
Mike Pence got 0%.
Poll with Trump:
Top 3:
Trump- 70%
DeSantis- 21%
Rand Paul- 1%
Poll without Trump:
DeSantis- 68%
Pompeo- 5%
Don Jr./Ted Cruz- 4%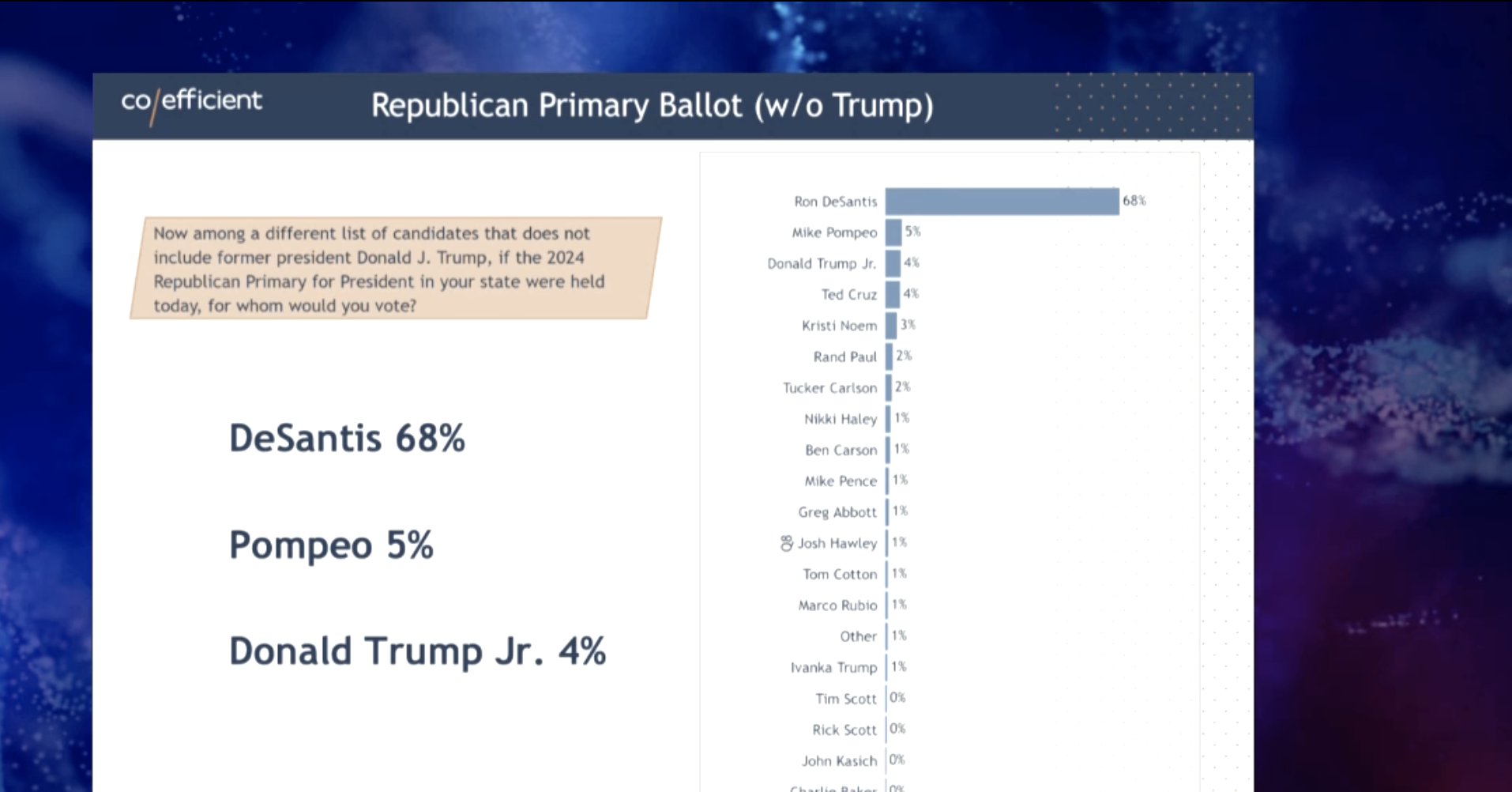 The Palmieri Report is a Pro-America News Outlet founded by Jacob Palmieri four years ago at the age of 19. Since its founding, it has gotten over 2M pages views and over 20k followers. The Palmieri Report is dedicated to giving people the truth so that they can form their own informed political opinions.