The movement to audit all 50 states continues to grow.
AZ State Senator Wendy Rogers(R) announced that 138 legislators from 38 different states have signed a letter demanding a 50-state audit.
The letter also calls for decertification where appropriate.
BREAKING: 138 Legislators from 38 States Write a Letter to the American People Calling for a 50-State Audit, Decertification Where Appropriate, and Possible Convening of the US House of Representatives pic.twitter.com/ksv1OiEW9C

— Wendy Rogers (@WendyRogersAZ) October 15, 2021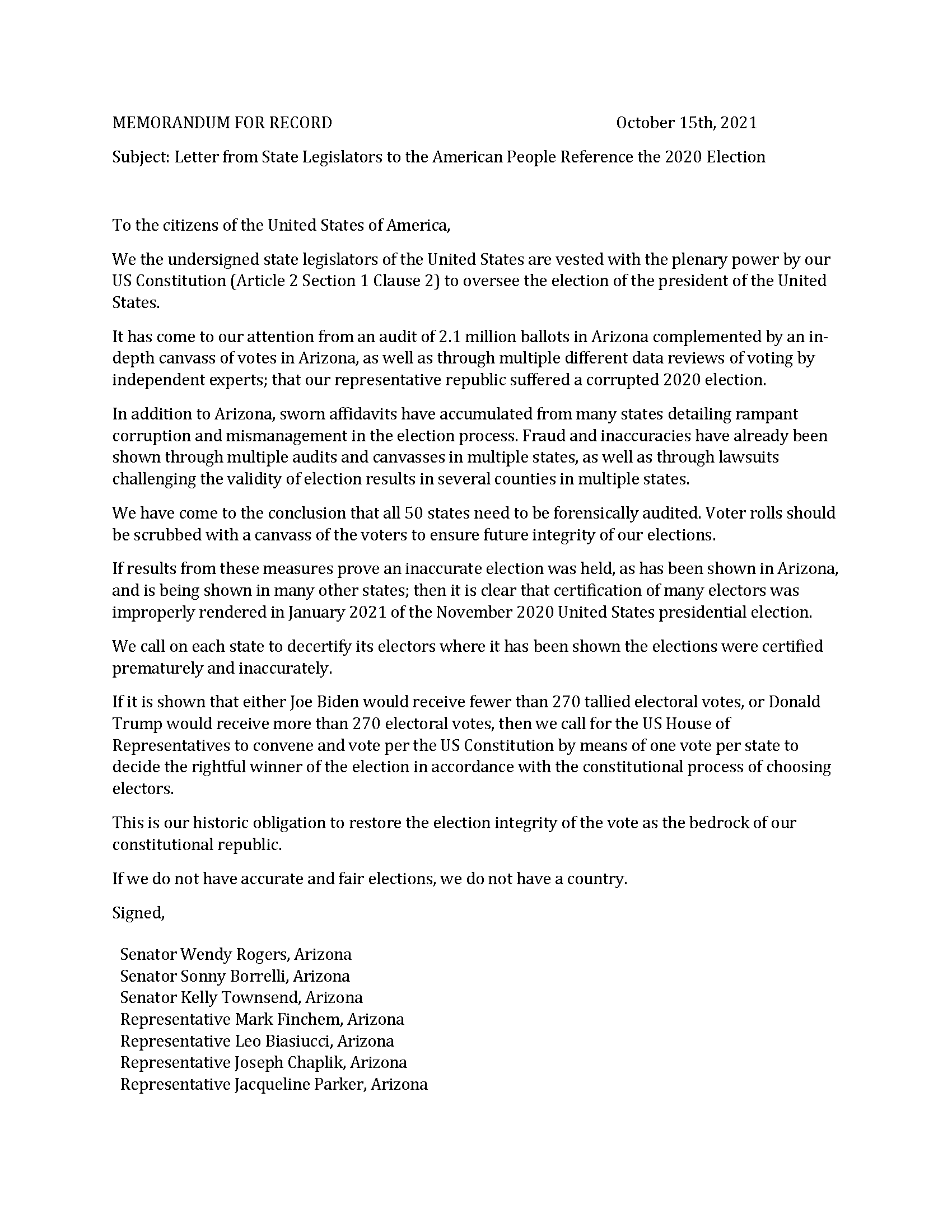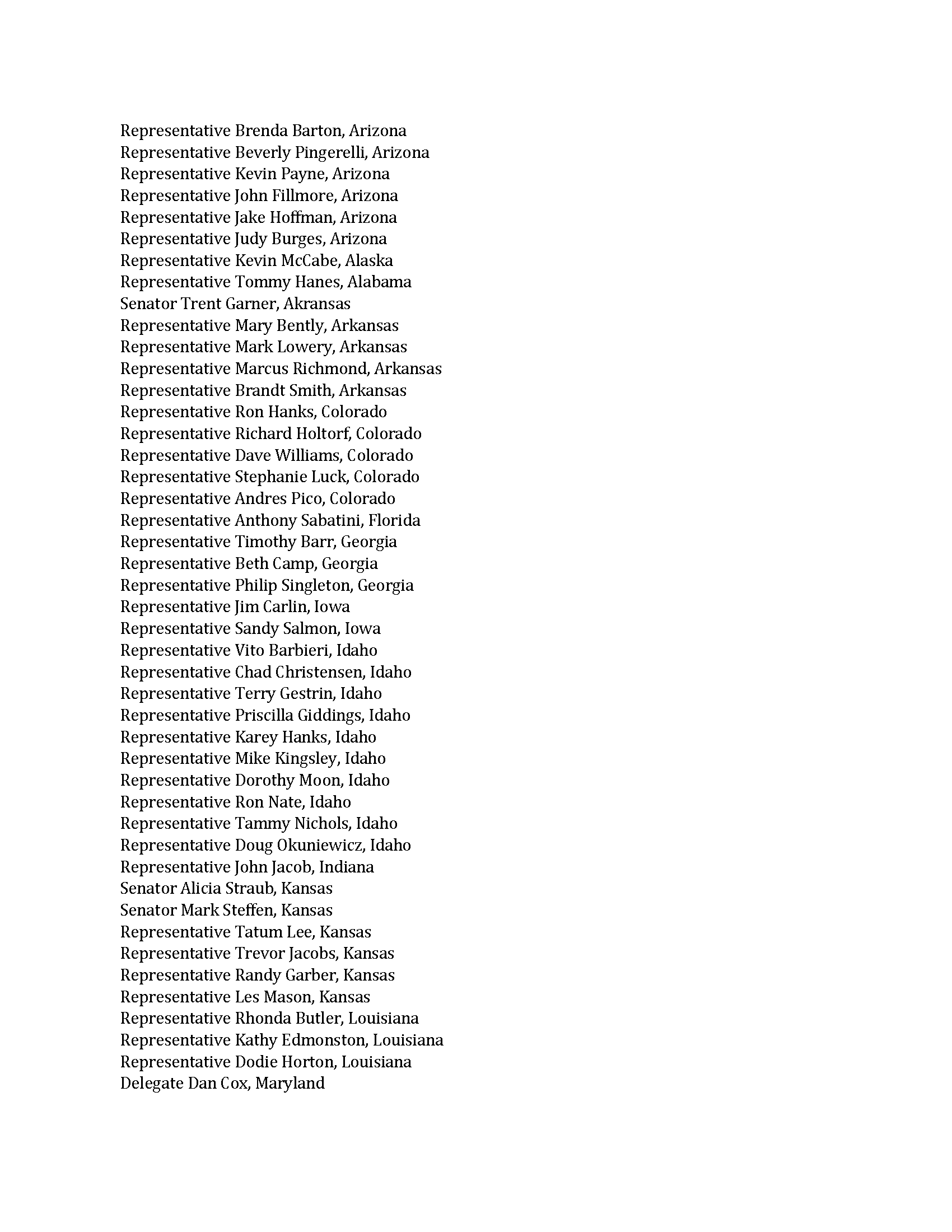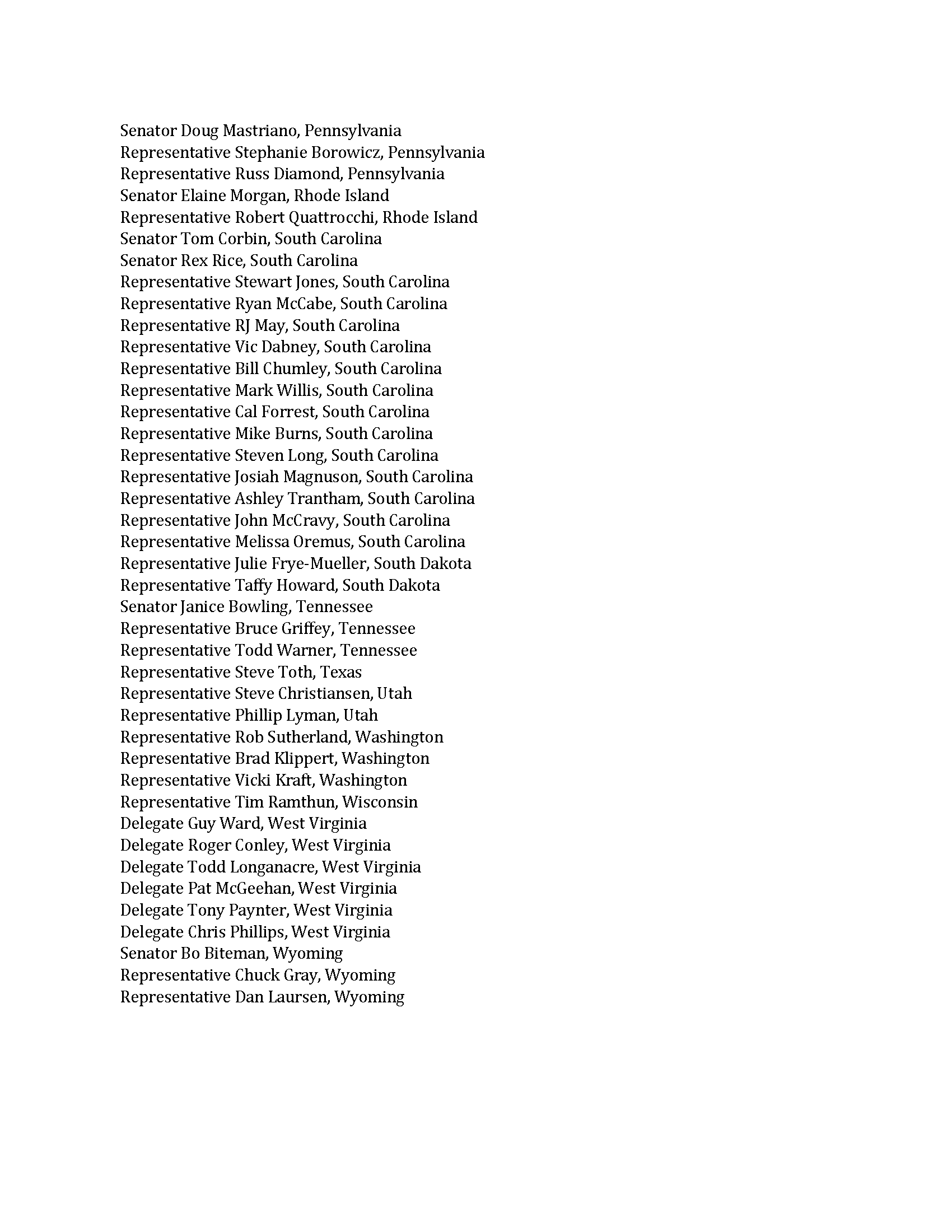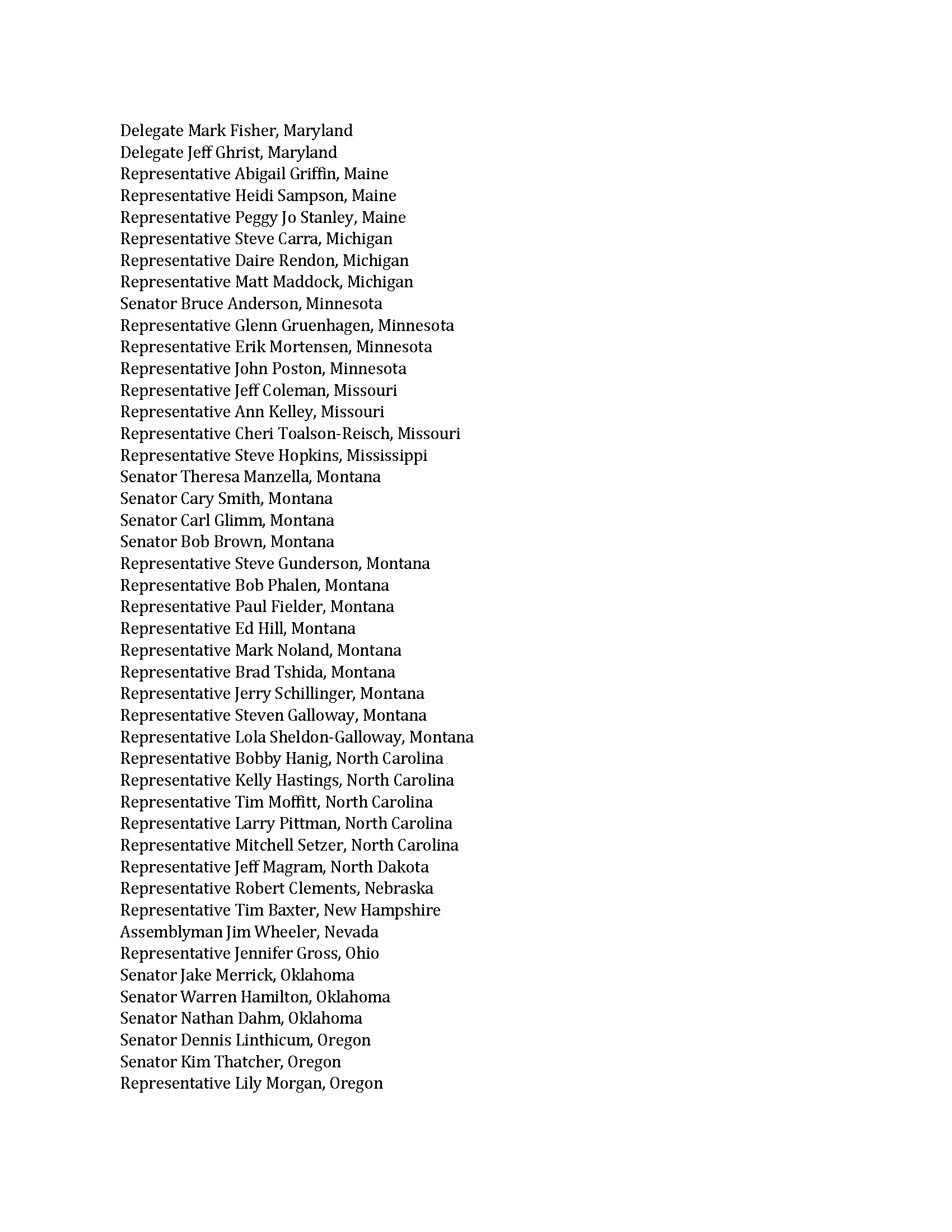 The Palmieri Report is a Pro-America News Outlet founded by Jacob Palmieri. The Palmieri Report is dedicated to giving people the truth so that they can form their own informed political opinions. You can help us beat Big Tech by following us on GETTR , Telegram, and Rumble.