A DJ who attended Obama's 60th birthday party posted some images of it to Instagram.
DJ posts stealth pics of Obama's 'epic' birthday party — before being forced to delete them https://t.co/9fGUVeXaM0 pic.twitter.com/aRO5KOzi9K

— New York Post (@nypost) August 8, 2021
A performer at former President Barack Obama's birthday party managed to take stealth pictures of the opulent Martha's Vineyard event and share them with Instagram followers.

Rapper Trap Beckham and manager TJ Chapman discreetly snapped pics of the event's high-end food, drink and swag offerings and talked to their followers as the party unfolded, according to screenshots of the posts, which were later deleted under the event's photography ban.

The recording artist and his handler posted themselves smoking cannabis — which is legal in Massachusetts.

Snaps of the open bar showed bottles of top-shelf liquor and cigars, and s'mores cocktails garnished with melted marshmallows.
Here are the images: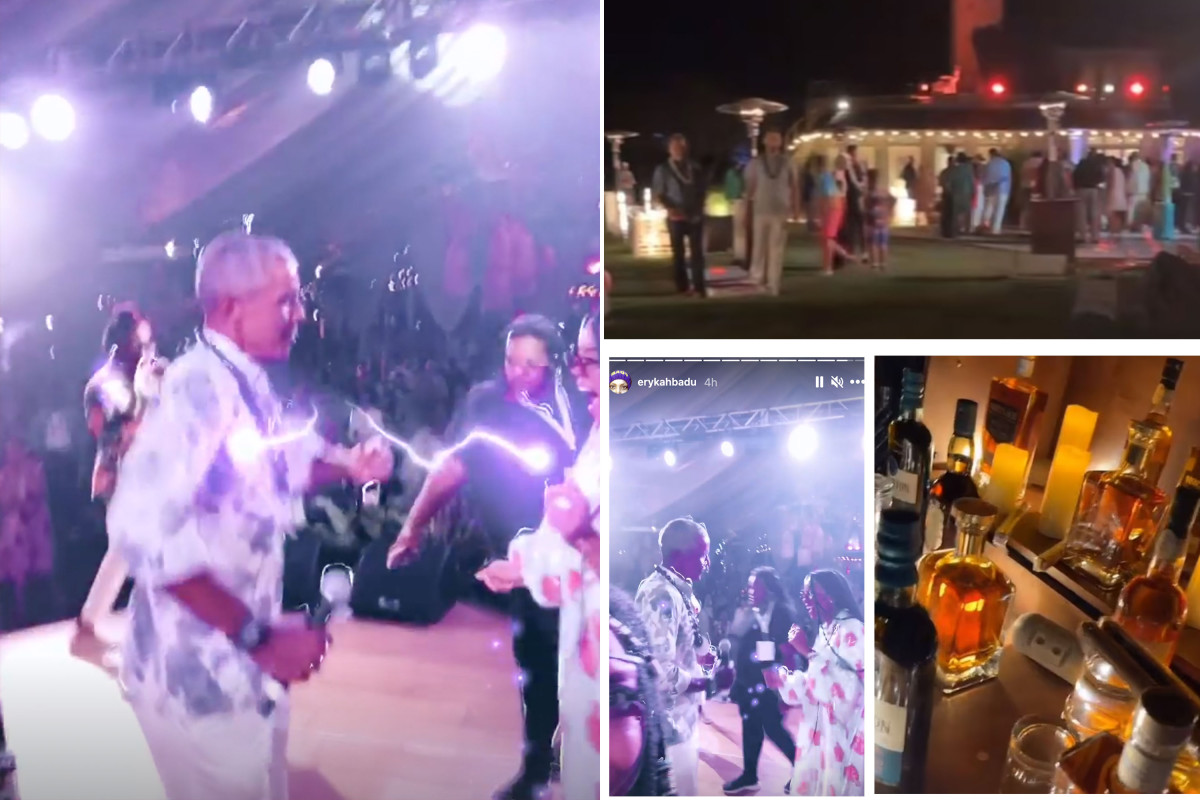 The DJ was forced to delete the images:
"Had to delete everything due to the rules," Beckham reportedly explained. "It was epic for sure. If any videos surface it's going viral. He danced the whole time. Nobody ever seen Obama like this before."
What are they hiding?
The Palmieri Report is a Pro-America News Outlet founded by Jacob Palmieri four years ago at the age of 19. Since its founding, it has gotten over 2M pages views and over 20k followers. The Palmieri Report is dedicated to giving people the truth so that they can form their own informed political opinions.