The Palmieri Report previously reported on Trump penning a letter to The Wall Street Journal exposing voter fraud in the 2020 election. 
The Wall Street Journal printed it.
After getting backlash they defended running the article but smeared Trump's claims.
The Wall Street Journal defended running a letter to the editor from former President Trump that alleged widespread voter fraud in Pennsylvania, but called his claims "bananas."

"The progressive parsons of the press are aflutter that we published a letter to the editor Thursday from former President Trump, objecting to our editorial pointing out that he lost Pennsylvania last year by 80,555 votes," The Wall Street Journal's editorial board wrote.

"We trust our readers to make up their own minds about his statement. And we think it's news when an ex-President who may run in 2024 wrote what he did, even if (or perhaps especially if) his claims are bananas," they added.
Now, we have this.
Trump has responded again to the Wall Street Journal.
Trump released a statement exposing the Wall Street Journal for covering up "facts and figures" behind the 2020 election.
He also once again outlined what is really going on.
NEW!

President Donald J. Trump responds to the WSJ

"For whatever reason, the Wall Street Journal is doing a complete cover-up of the facts and figures behind the 2020 Presidential Election….but the people of our Country, and indeed the world, understand what is going on." pic.twitter.com/y6K9EhyeMq

— Liz Harrington (@realLizUSA) October 29, 2021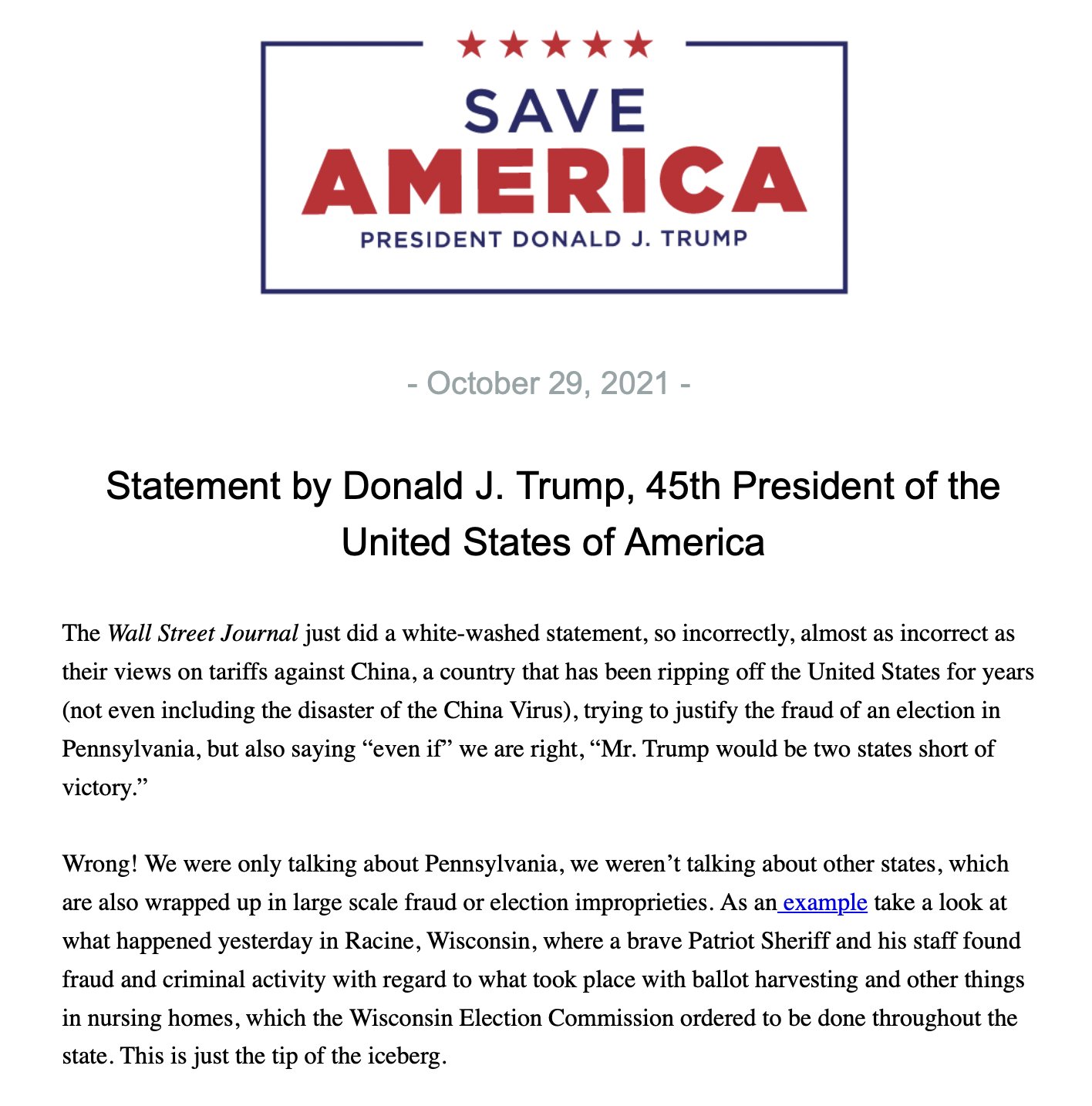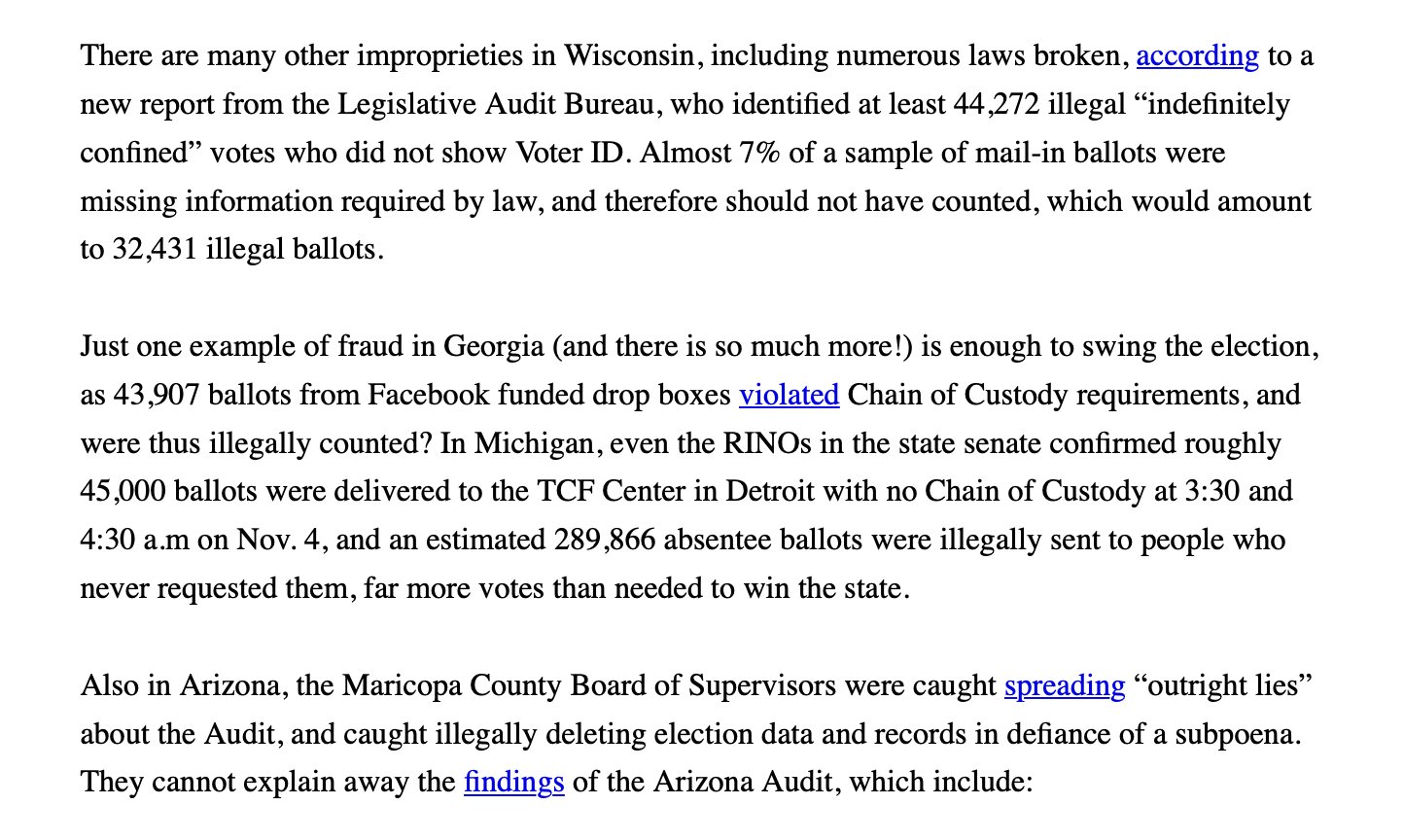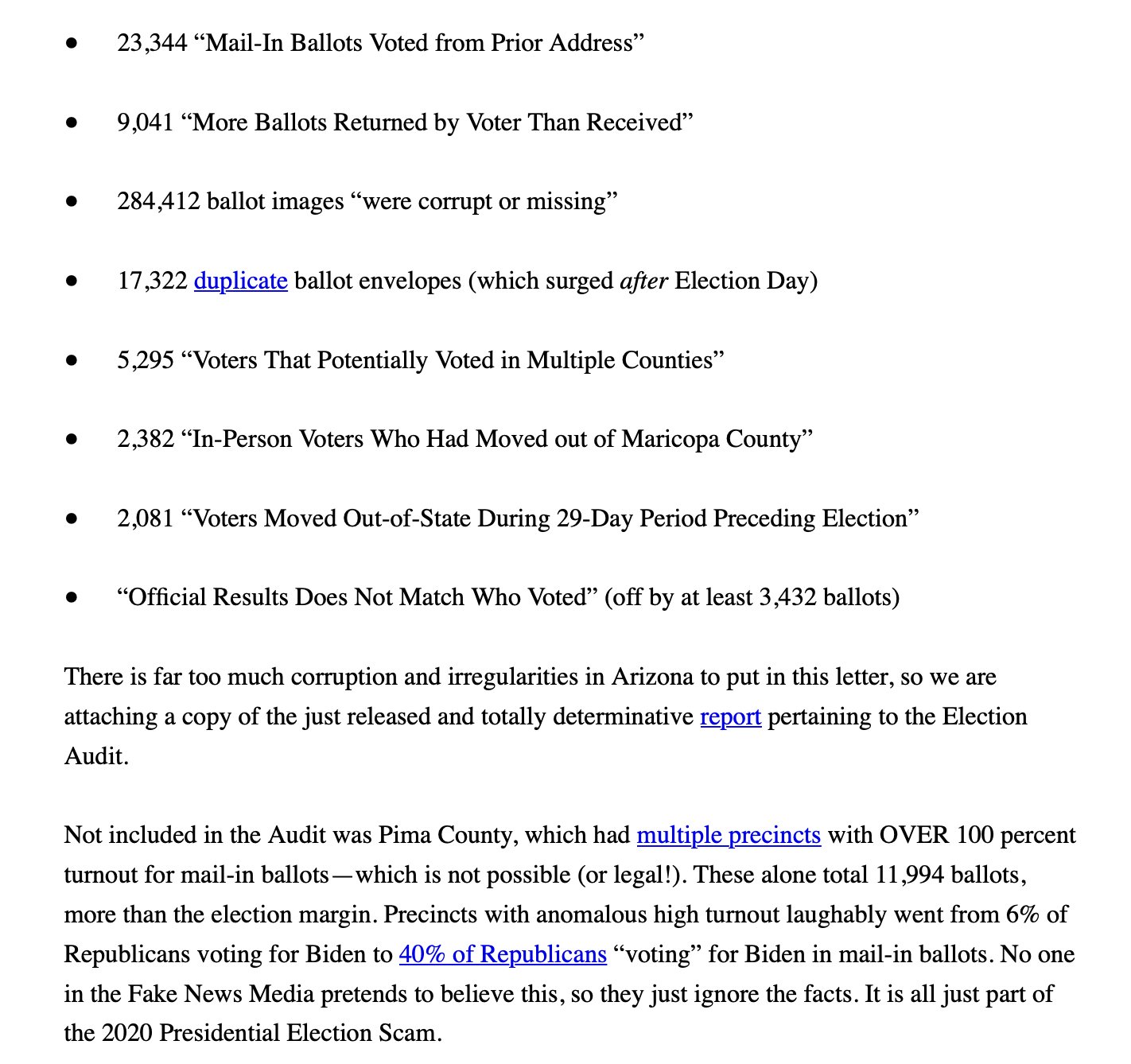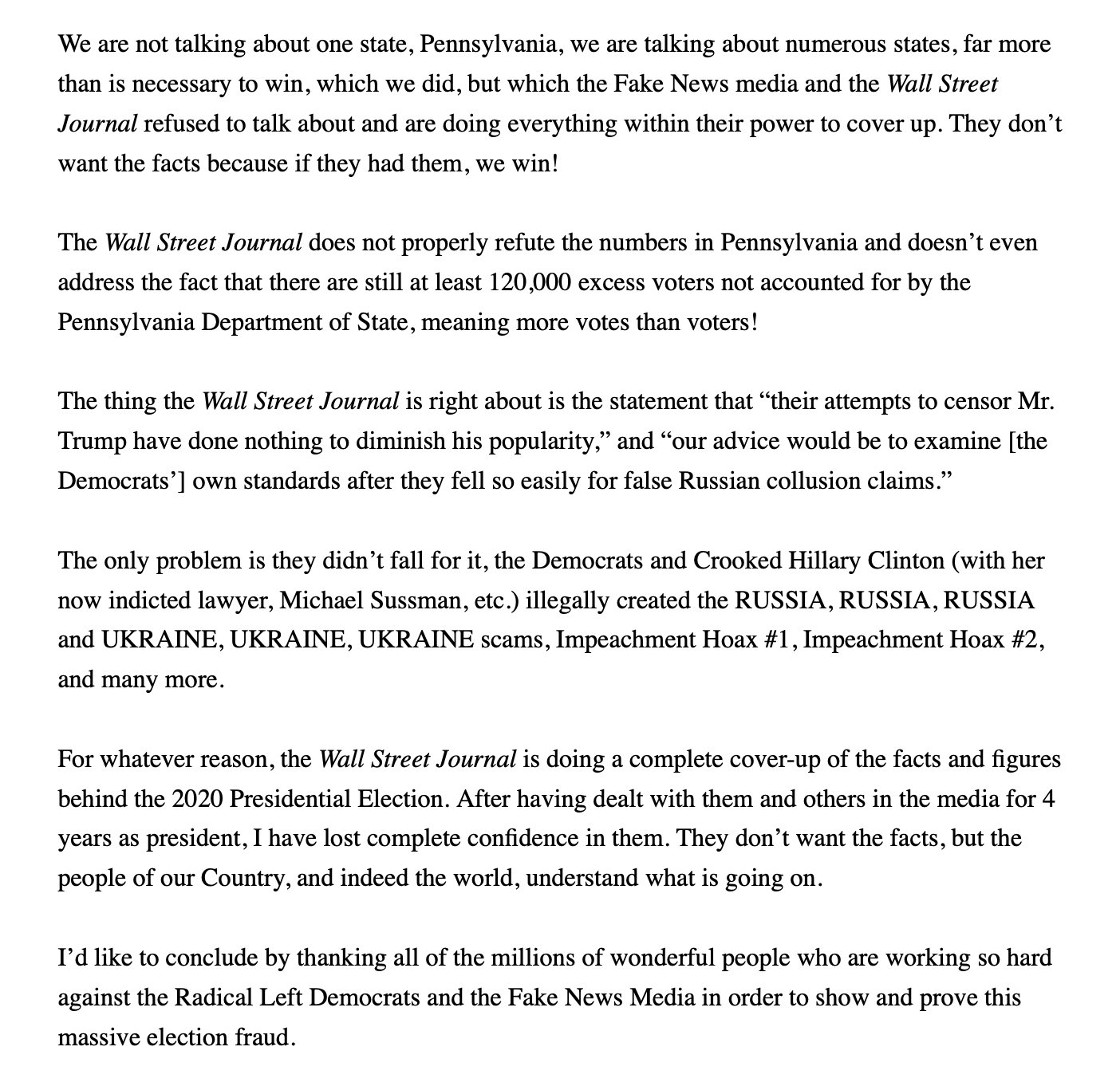 It is time to dump RINO publications!
The Palmieri Report is a Pro-America News Outlet founded by Jacob Palmieri. The Palmieri Report is dedicated to giving people the truth so that they can form their own informed political opinions. You can help us beat Big Tech by following us on GETTR , Telegram, and Rumble.