Internet Sleuths have discovered that Officer Harry Dunn, one of the capitol police officers who testified in front of the Jan 6th committee today, has a history of defending riots and anti-Trump tweets.
Here is Capitol Police Officer Harry Dunn defending the BLM-Antifa burning of Kenosha as just 'property damage' pic.twitter.com/fdqnD0WmwI

— Jack Posobiec (@JackPosobiec) July 28, 2021
Here are the two tweets:
One:
Two:
He also seemingly laughed about an attempted attack on Trump:
Here's a tweet where Capital Police officer Harry Dunn joked and laughed about President Trump being rushed off the stage during a security incident. pic.twitter.com/7ntXyR4Cmv

— Shem Horne (@Shem_Infinite) July 27, 2021
Here is the tweet: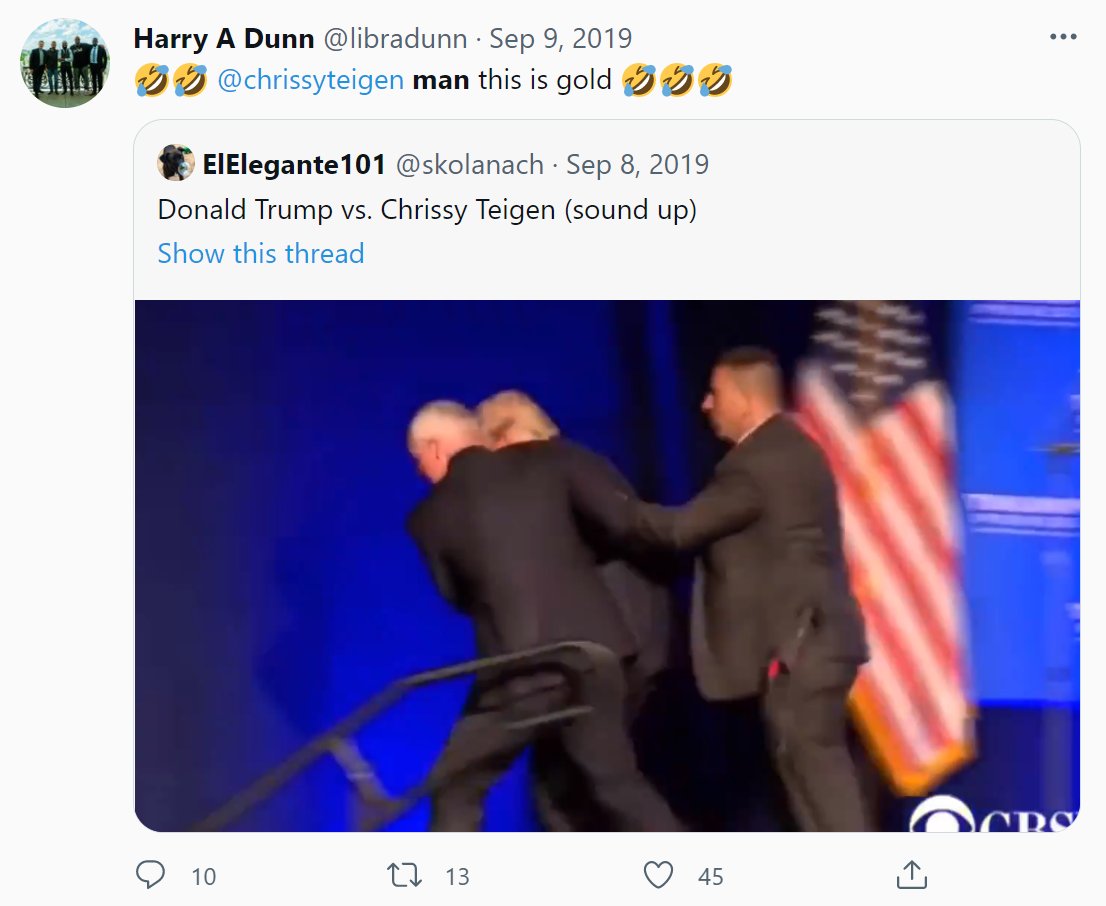 More from The Federalist
Teary Capitol Police Officer Who Testified About Jan. 6 Previously Defended Violent Riots https://t.co/pjT9CwEHXP

— Sean Davis (@seanmdav) July 27, 2021
Click to read the full article from The Federalist 
The Palmieri Report is a Pro-America News Outlet founded by Jacob Palmieri four years ago at the age of 19. Since its founding, it has gotten over 2M pages views and over 20k followers. The Palmieri Report is dedicated to giving people the truth so that they can form their own informed political opinions.