COVID tyrants just lost in court again.
New York City Bill de Blasio's vaccine mandate for NYPD was temporarily blocked by a manhattan court.
BREAKING: NYC Mayor Bill de Blasio's vaccine mandate on the NYPD has been temporarily BLOCKED by a Manhattan court. pic.twitter.com/647H5tqfId

— Election Wizard (@ElectionWiz) December 8, 2021
A New York Supreme Court judge on Tuesday paused Mayor Bill de Blasio's mandate that all New York City workers, including members of the NYPD and FDNY, be vaccinated against COVID-19. Judge Frank Nervo issued a temporary restraining order blocking de Blasio's order, issued in October, and giving the mayor's office until Dec. 13 to reply. The NYPD's union vowed to fight the original order the day it was issued; since it was, the vaccination rate for the NYPD shot up. The ruling comes on the same day the lame-duck mayor, who will leave office at the end of the month, issued an order expanding the mandate to all private employers, directing them to require employees returning to their offices be vaccinated.
Here are the court documents: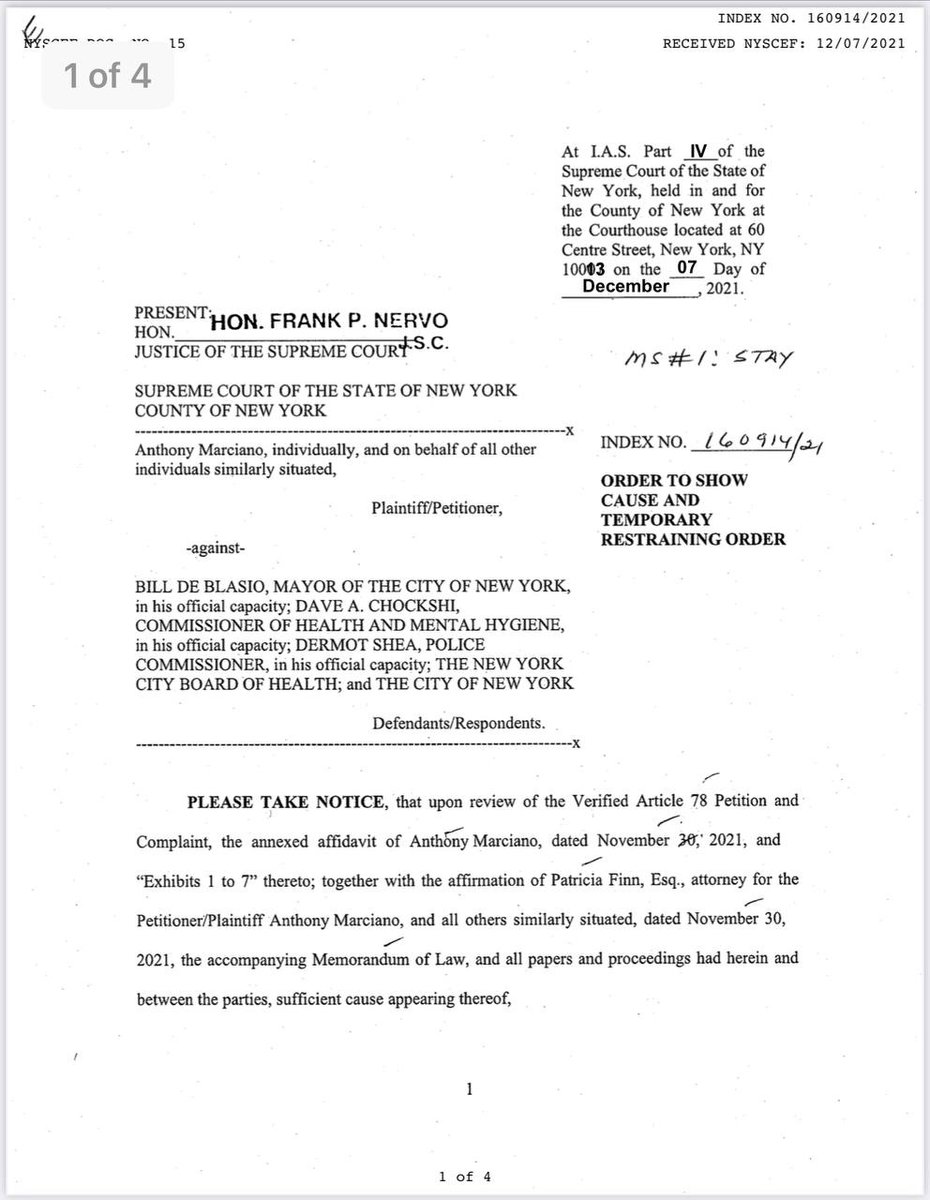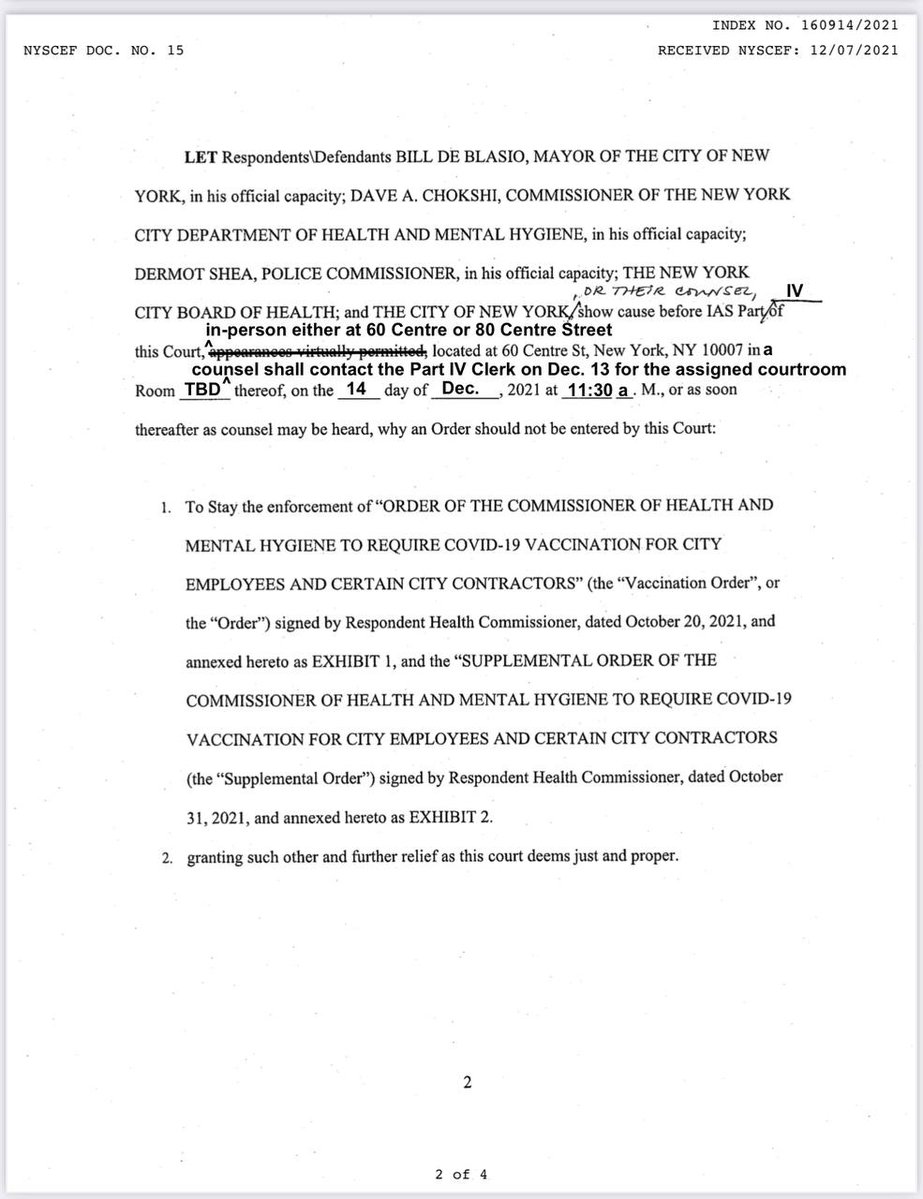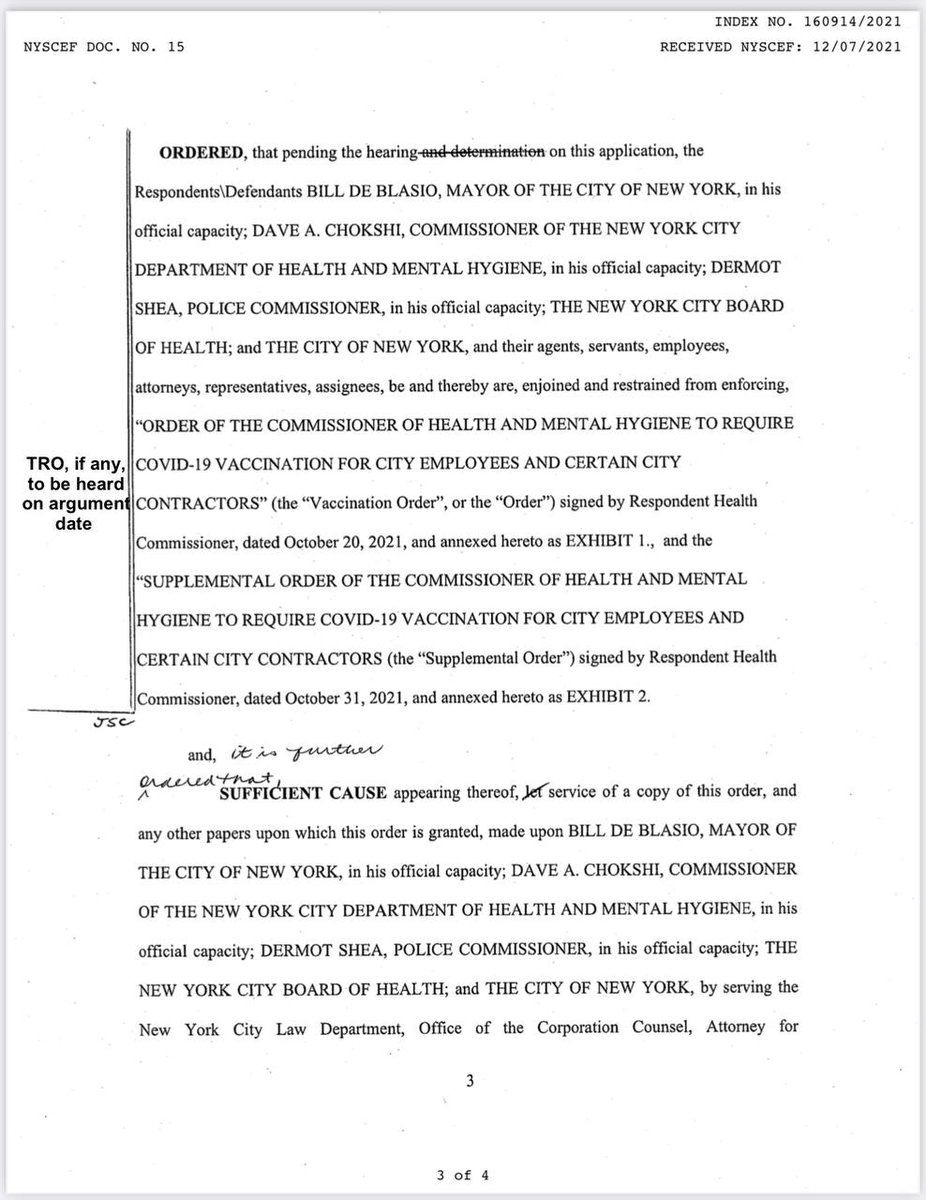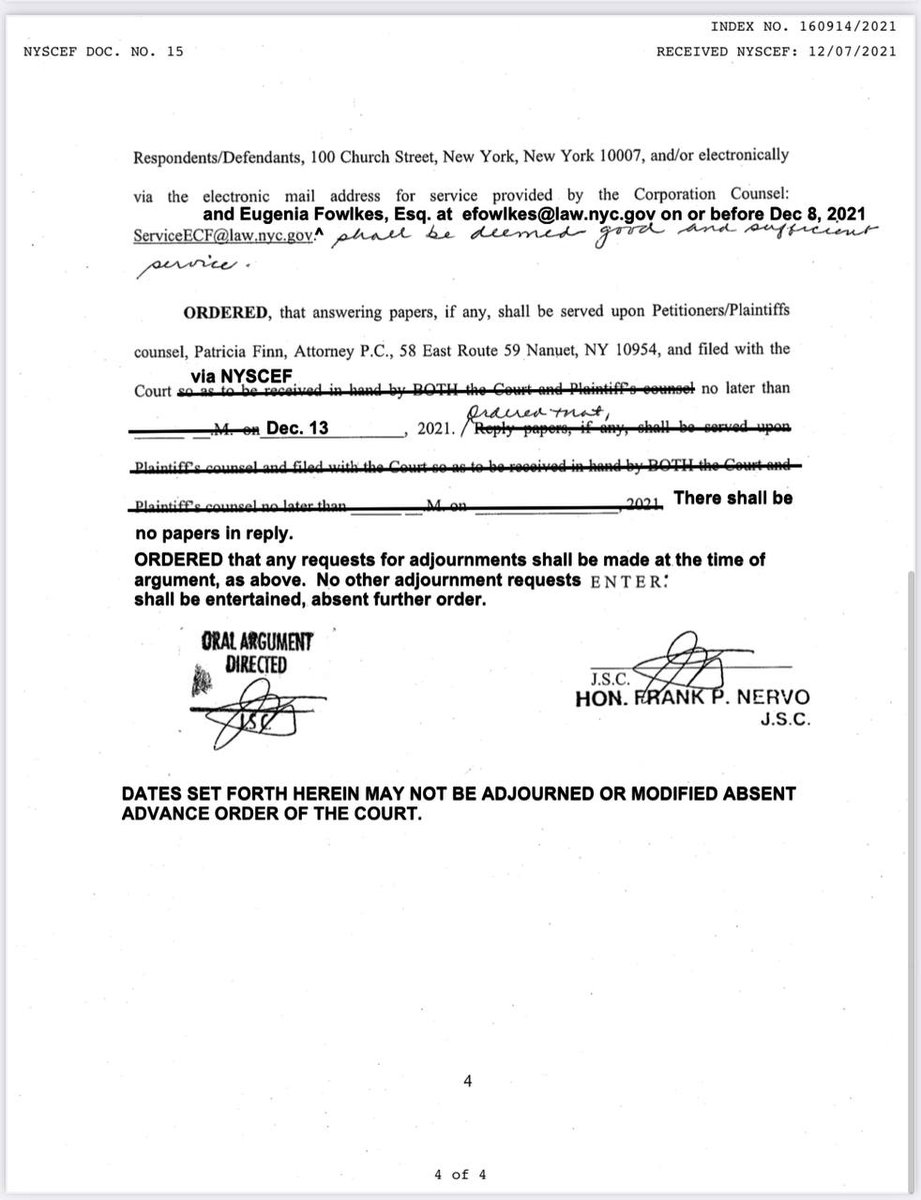 The Palmieri Report is a Pro-America News Outlet founded by Jacob Palmieri. The Palmieri Report is dedicated to giving people the truth so that they can form their own informed political opinions. You can help us beat Big Tech by following us on GETTR , Telegram, and Rumble.