Happy Thanksgiving everyone!
Earlier today, we heard from 45th President Donald Trump.
"We Will Be Great Again"–Trump Releases Hopeful Thanksgiving Statement
It looks like our current President also has a message(for the Fake News hacks this is satire):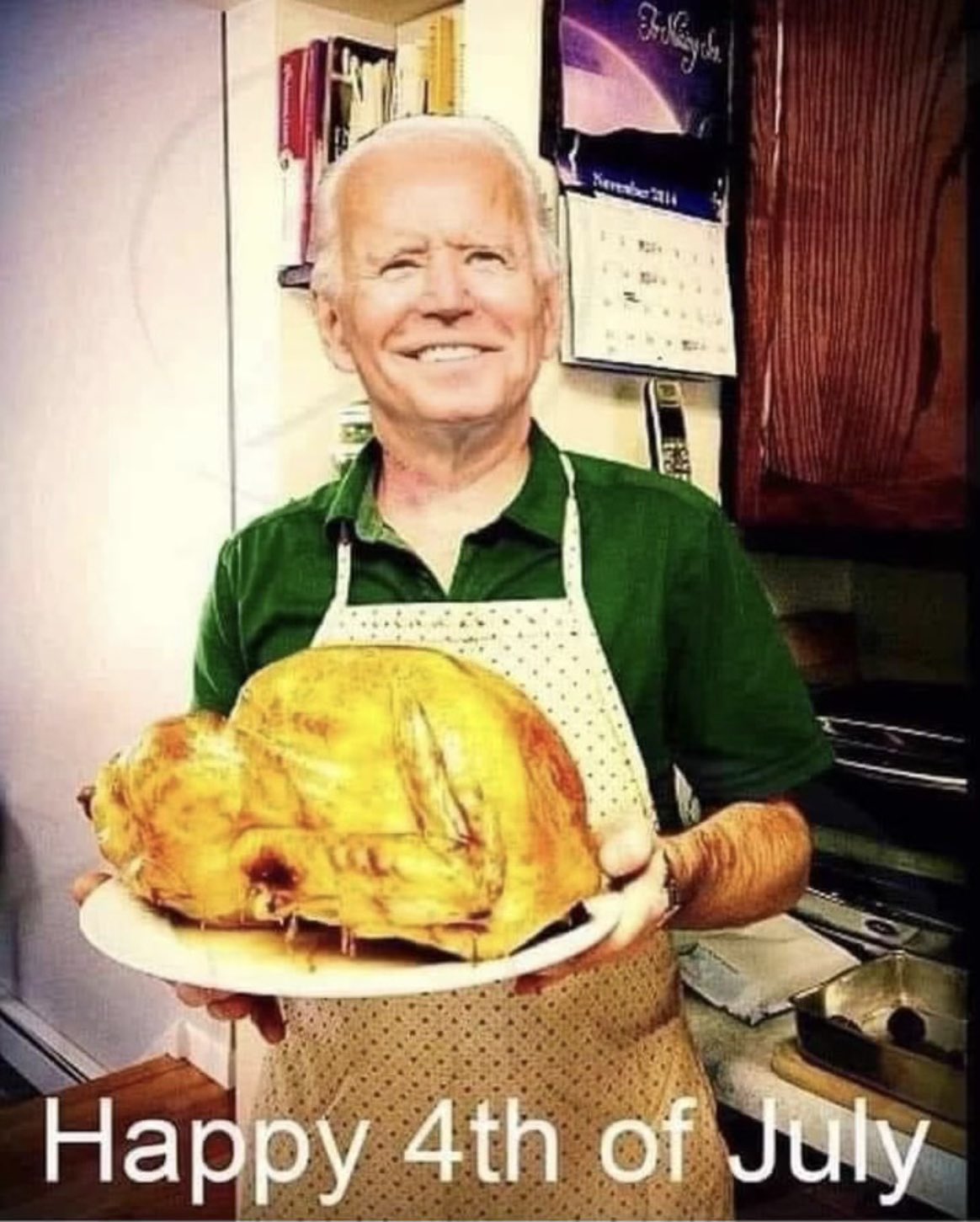 Thanks Joe!
The Palmieri Report is a Pro-America News Outlet founded by Jacob Palmieri. The Palmieri Report is dedicated to giving people the truth so that they can form their own informed political opinions. You can help us beat Big Tech by following us on GETTR , Telegram, and Rumble.